Cross-platform energy solutions
to Reduce cost and carbon footprint.
SUPPORT THAT COVERS
THE ENTIRE PROJECT LIFECYCLE.
Land & People Acknowledgment
We respectfully acknowledge that the X-Group of Companies is situated on Treaty Six Territory.

A traditional meeting grounds, gathering place, and travelling route to the Cree, Saulteaux, Blackfoot, Métis, Dene, and Nakota Sioux whose footsteps have marked these lands for time immemorial. As an act of reconciliation we acknowledge the many First Nations, Métis, and Inuit, and express gratitude and respect for the land where we reside, work and visit.

We commit to advancing reconciliation and partnering with Indigenous peoples in our work.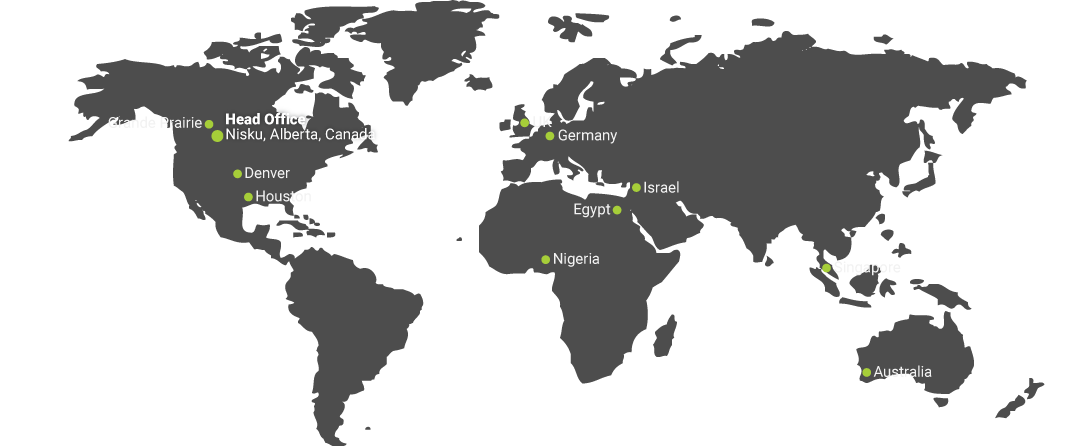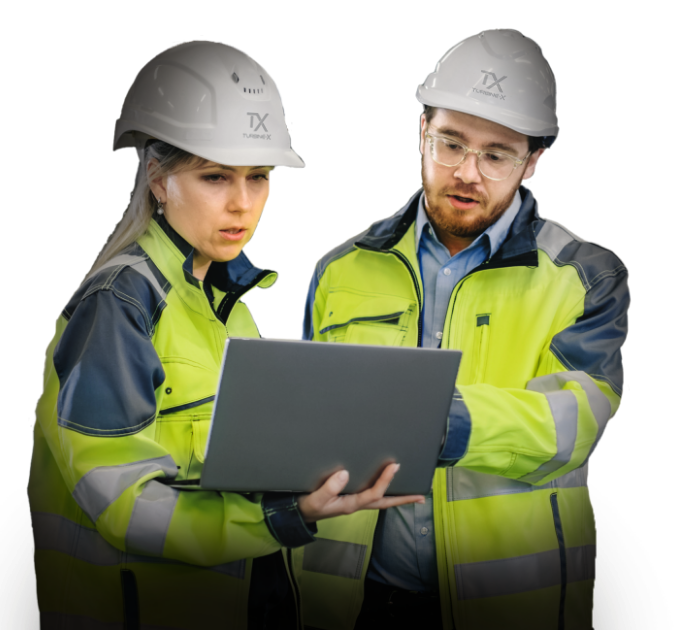 Global presence means local service.
Support is always nearby, and rapidly expanding across the globe. We are leading the way in power generation and rotating equipment solutions.
CORE VALUES
01
Be Great
Strive for excellence and accountability in everything we do.
02
Be Kind
In every interaction, leave the experience better than it started.
03
Stand Out
BE different. LIVE different. DO different.
05
Give Back
We are building a better future for generations to come.
TOGETHER
WE WIN!
Most power system providers limit support to their own brands.
X-Group sets you free to choose cross-platform energy solutions that reduce cost and carbon footprint.
WE LISTEN AND HELP YOU SOLVE FOR X.
Don't miss out on the possibilities beyond your provider's product line.
Benefit from new technologies for intelligent ESG growth with lifecycle support.
GO FROM FEELING CORNERED TO CONFIDENT.
THE FUTURE OF POWER IS BRIGHT.
Our vendor-neutral approach to rotating equipment considers all possibilities of OEM hardware, optimizing for your needs, budget and future, to help you stay ahead of the curve.
POWER GENERATION IS CHANGING.
We help make emerging technologies more accessible to power system users to drive intelligent ESG performance growth, with the confidence of lifecycle support from the X-Group of Companies.
Cross-Platform Power for any industry
Energy solutions that maximize value and optimize power systems while reducing the environmental impact to communities.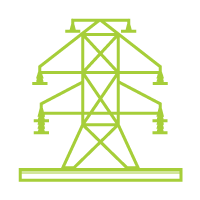 Utilities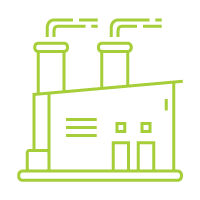 Manufacturing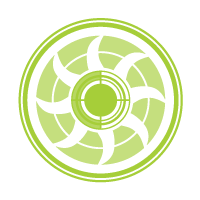 Power Generation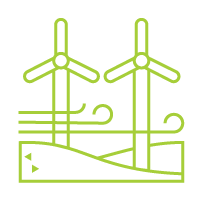 Mining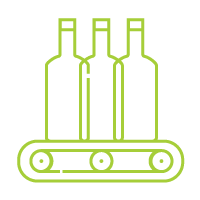 Food and Beverage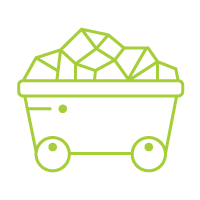 Mining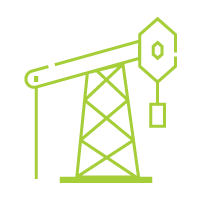 Oil and Gas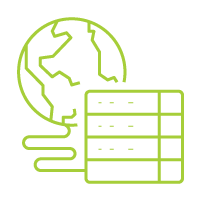 Data Center & Mining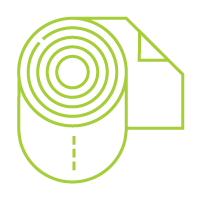 Pulp & Paper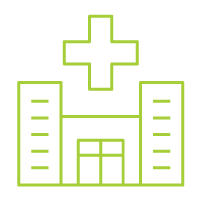 Hospitals & Institutions