Community Engagement & Giving Back
We are building a better future for generations to come.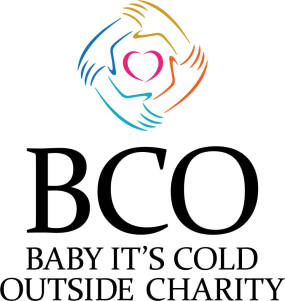 Baby It's Cold Outside
Baby It's Cold Outside (BCO) is a Canadian charitable organization dedicated to supporting people experiencing homelessness in the Alberta Foothills region, the Lethbridge region, and the Langdon region. They strive to raise awareness and provide financial support, mental health support, clothing, and other essential items to those in need. A highlight in their calendar is the annual Christmas Feast that provides meals to hundreds in need. With a strong commitment to helping the most vulnerable members of society, BCO works closely with likeminded supporters in the communities to host fundraising events and build partnerships that can make a real difference in the lives of those who struggle with mental health, and to find a warm place to stay during the cold winter months. Through their tireless efforts, Baby It's Cold Outside has become an important source of support and hope for many people who are facing difficult circumstances.
X-Group of Companies is proud to partner with BCO, giving back through employee contributions and participation in annual fundraising events.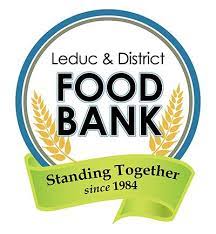 Local Food Bank
The X-Group has launched a recurring bottle drive to give back to our community and support local food security. In partnership with a local depot, we collect empty drink containers at all of our facilities and encourage our employees to bring in any they have at home as well. The depot sorts and counts the containers, and donates 100% of the refund to the Leduc Food Bank. This initiative aligns with our core value of supporting families and reflects our commitment to making a positive impact in our community.

Holiday Gift Drive
Every Christmas, the X-Group family embraces the spirit of giving through our internal toy drive. We ask our employees and partners to donate new and used toys to make the holiday season brighter for underprivileged families in our community. Since 2021, we have collected a variety of toys, games, stuffed animals, and dolls for Leduc Santa's Helpers. We are proud to support this organization, which has provided gifts and food hampers to over 390 families and 860 children in our local area and surrounding communities during our time with them. This annual toy drive has become a cherished tradition for the X-Group, and we look forward to continuing it for years to come.