Safety & Quality
Never compromise safety to deliver quality.
working here means working safely
Safety is integral to the X-Group culture.
X-Group employees and clients partner in commitment to an injury-free workplace. We are guided by a robust, safety program that is certified by both COR and ISO. Our people are united by a strong culture of safe work practices that maintains the highest industry standards.
"One incident would be one too many".
Total Safety is a shared responsibility that starts with each one of us. Our teams are equipped with the knowledge and tools necessary to do our jobs safely and ensure our clients can meet their goals in a safe manner.
We all take pride in working for a company that places a premium on the safety of its employees, clients, community, and families.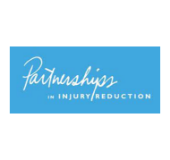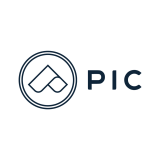 The X-Group maintains active certification with industry standard auditing platforms:
ISNetworld
Avetta
ComplyWorks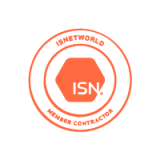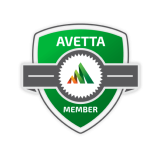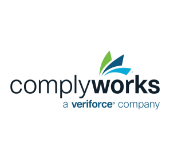 Quality service pairs well with safety
Our clients expect the highest level of quality and safety in every experience with X-Group.
The X-Group's work begins and ends with accuracy, precision, and compliance with standards that meet or exceed the specifications of all our OEM and third-party products. Our Quality Management System (QMS) is specifically tailored to power generation services, equipment, and components and lays out the steps we take to make certain that all project deliverables meet our high standards for quality. We are proud to deliver our services with ISO Quality, Environmental, and Occupational Health and Safety Management Systems.
Our goal is to help our clients minimize downtime and maximize profitability with sustainable, high-quality workmanship.
The X-Group is the clear choice for quality work done safely.
QUALITY MANAGEMENT SYSTEM
ENVIRONMENTAL MANAGEMENT SYSTEM
OCUPATIONAL HEALTH & SAFETY SYSTEM