Blog
Welcome to the X-Group of Companies!
April 11, 2022 By: Michael Warneboldt

Back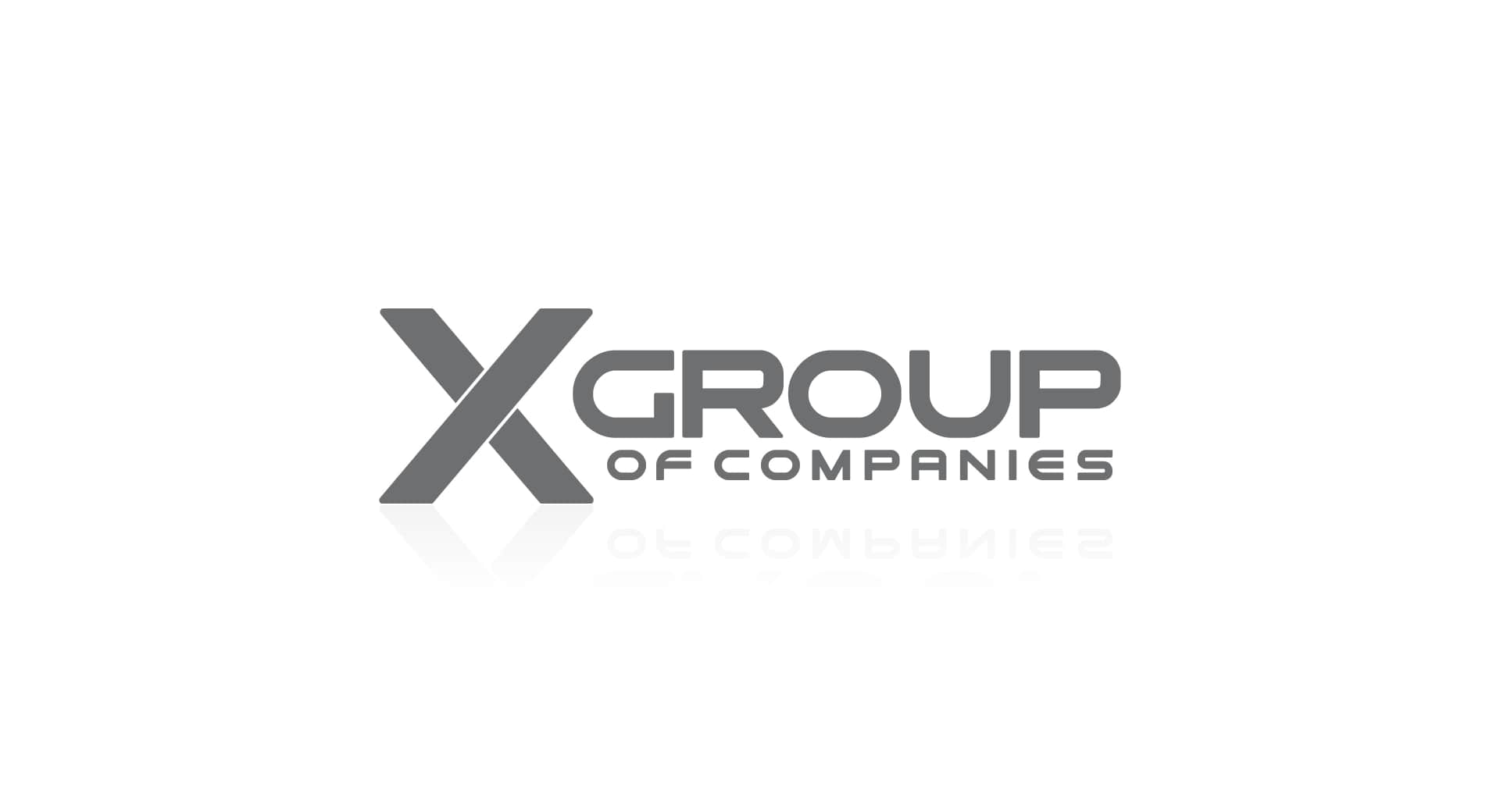 Welcome to the X-Group of Companies!
We are comprised of several complementary organizations and an amazing group of motivated and talented people. At the X-Group we have a culture like no other. Though we are a business, we value family on our deepest level, and we are excited to welcome you into ours.
We value and care deeply about the physical and mental well-being of our people, clients, and their families. We value honesty and keep an open-door policy. The hard work, contributions, and dedication of our X-PERTS, partners, and clients are vital to our success.
At the X-Group we believe we are here to not only make a difference but to BE the difference in our industry and our world. I have been asked many times what makes us different? What is the magic behind it all? The answer is a little something we like to call the X-FACTOR.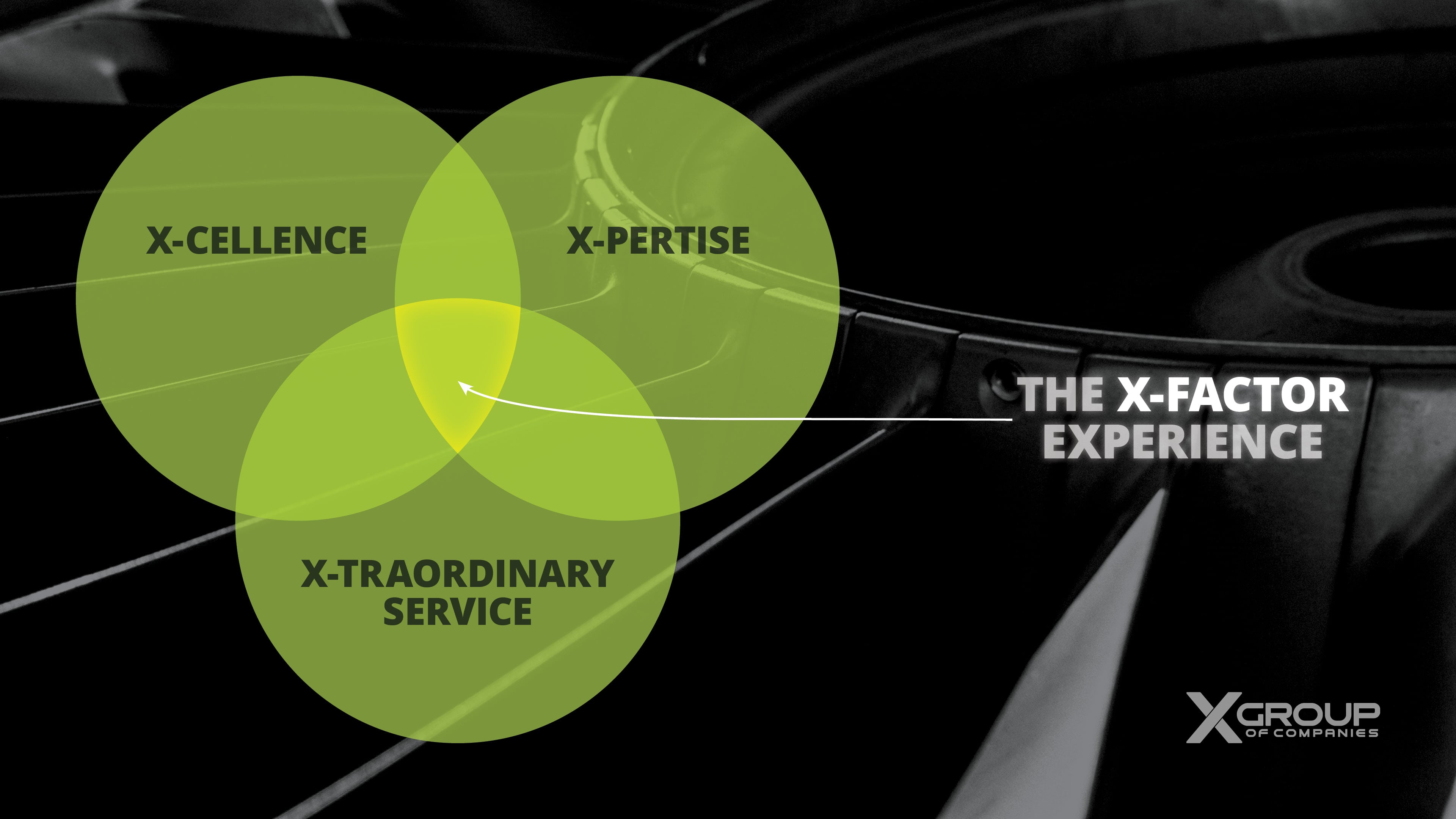 The X-FACTOR:
How We Live & Deliver our Brand X-PERIENCE
X-CELLENCE - Our promise, excellence and quality
X-PERTISE - Expertise build on experience you can trust
X-TRAORDINARY SERVICE - Your experience with us
Our Core Values are foundational to everything we do, from how we treat our clients and vendors, to how we treat each other.
CORE VALUES
BE GREAT
Strive for excellence and accountability in everything we do.
BE KIND
In every interaction, leave the experience better than it started.
STANDOUT
BE different. LIVE different, DO different.
HAVE FUN
Make every moment count.
GIVE BACK
We are building a better future for generations to come.
TOGETHER WE WIN!
These values truly are the core of the X-Group and together we strive to meet them in all we do, and in all we are. As a team, each one of us strives to do our best to work, lead and help drive these values. Together we can make a difference.
MISSION
Powering intelligent ESG growth,
together we will create a sustainable place for all.
We care about the environment, and the impact we have on it. We are committed to making a positive change and providing clients with sustainable solutions to reduce the environmental impact of their business operations.
Sustainable and profitable are not incompatible.
We provide our clients with an intelligent approach to Environmental and Social Governance improvement, and make long-term growth sustainable and respecting of our planet.
Vision
We have an enormous vision for the X-Group and our mission leads us to strive for new possibilities and deliver upon them. We want to create revolutionary improvements in this industry and carve a path for change; a path directed towards bettering the world we live in to leave a legacy for future generations.
We have the ability to make an impact.
Our goals for success will allow us to continue to give back to our people, our families, and our communities in an unprecedented way, none of which would be possible without our team, or without you. On behalf of the entire X-Group family, thank you for believing in our Mission, Vision, and Core Values.
We want to lay a foundation that changes the way we do business and the way we interact with our industry, the environment and one another.
Together we drive change. Together we win.
Welcome to the X-Group!
- Mike Warneboldt, CEO
X-Group of Companies