Blog
TURBINE-X Package Refurbishment
October 1, 2020 By: TURBINE-X

Back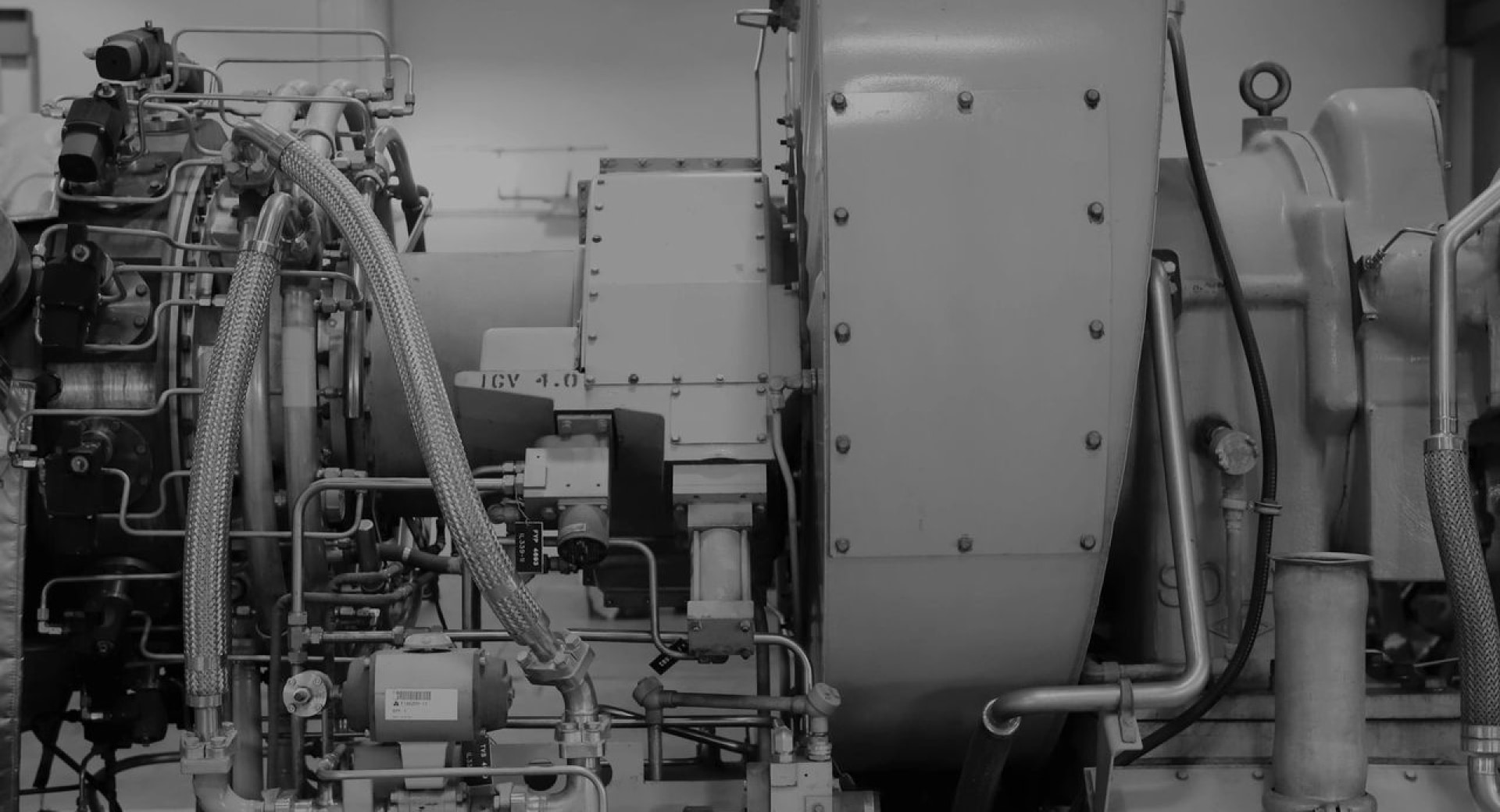 TURBINE-X Energy provides bespoke package refurbishment services.
We specialise in light industrial gas turbine (Solar Turbines® and Siemens LIT) and also gas engine packages (CAT®, Waukesha®, Wartsila, and others). From our head office and works in Nisku, Alberta we are able to complete the following:
Skid and package reworks and new provision including acoustic enclosures, inlet and exhaust ducting.
Engine overhaul activities including repair and 0 hour engines.
Control system design and testing.
Full package support engineering services including engineering datasheets, E&I drawings, mech drawings, workpacks, and commissioning, and start up documentation.
Specialist package cleaning services (including non destructive cleaning of electrical devices).
Axial gas compressor and gearbox remanufacture and repair.
Function and FAT testing capabilities.
Contact us for details.