Blog
Machine Learning and Remote Monitoring
August 20, 2020 By: TURBINE-X

Back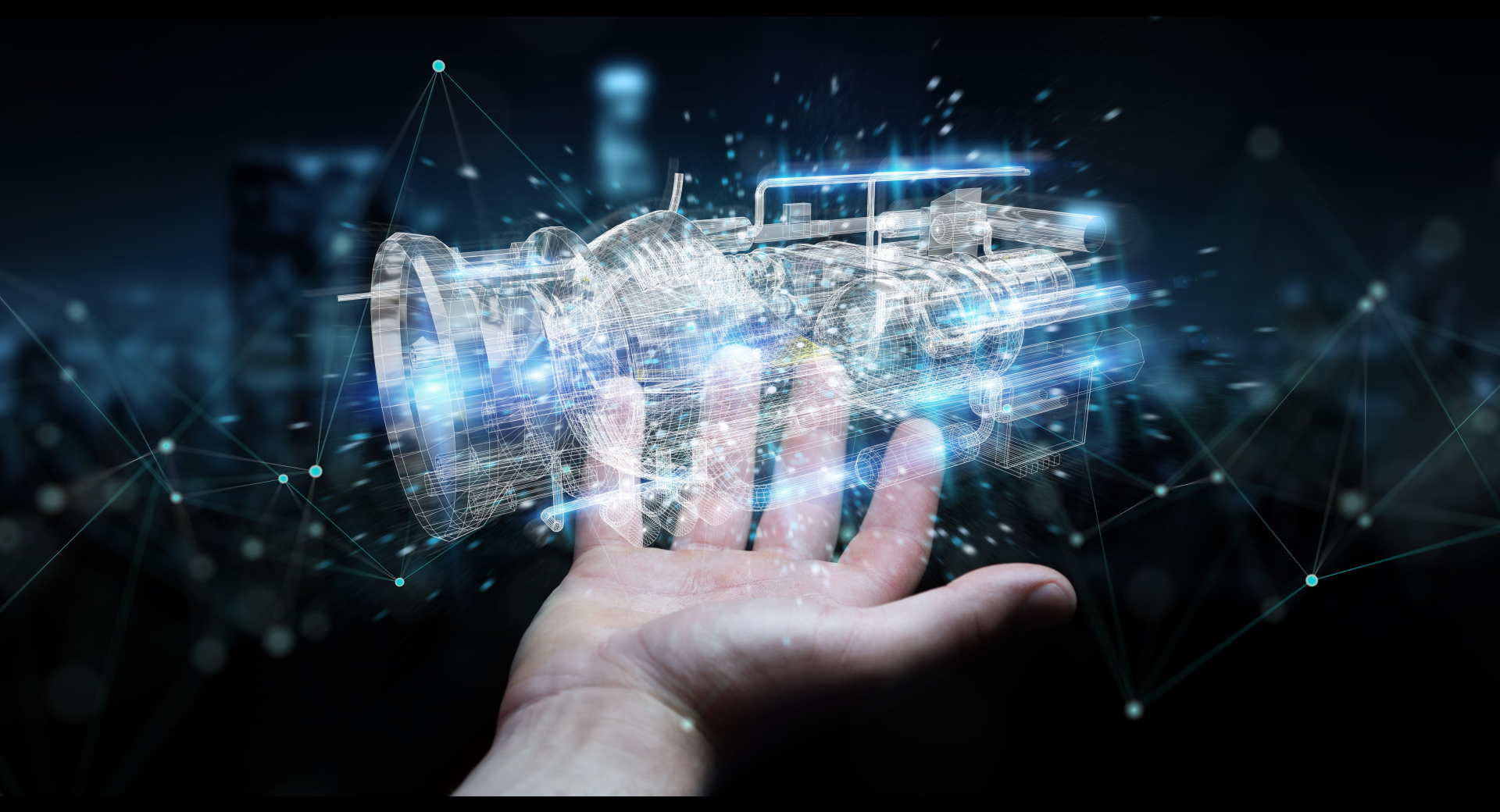 Solutions for advanced monitoring and failure prevention through mathematics-based machine learning.
TURBINE-X's technology solutions revolutionize gas turbine monitoring and data acquisition. Rather condition reporting post-mortem, we aim to provide best in class preventative methods to anticipate, then mitigate failures before they happen. Our solutions go far beyond catastrophic failure determination including:
Engine performance optimization.
Engine safety optimization.
Maintenance, major works, and overhaul optimization.
Production optimization,
Environmental impact reduction.
With the sensor data at our finger tips, adopting a holistic approach we can achieve:
Limits adjustments to changing conditions and situations.
Variable alarming of key parameters set by computation.
Limits computed from mathematical modeling.
Mathematical model trained by historical data.
Automated root cause analysis.
Contact us for more details as the technology develops and new possibilities emerge.