Blog
Career Pathways @X-Group
June 6, 2023 By: People & Culture

Back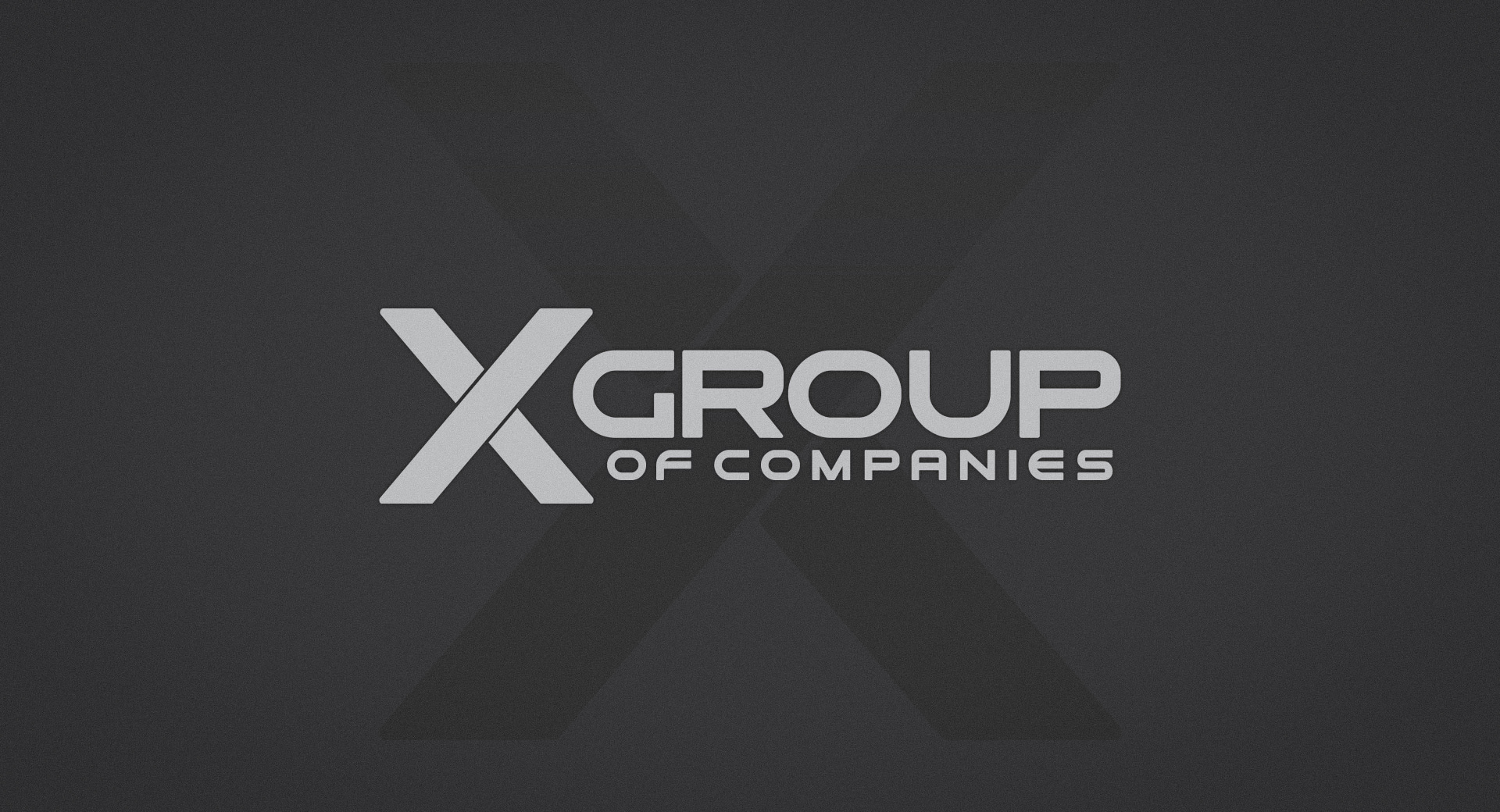 Looking for an exciting career shift?
X-Group helps power system professionals unlock rewarding, cross-platform careers that go beyond expectations.
Are you ready to unlock your potential and discover incredible career opportunities? Look no further! We're thrilled to invite you to our webinar, "Career Pathways @X-Group," where we will delve into the remarkable growth possibilities within our rapidly expanding company.
Explore Exciting Roles: From electricians, loaders operators, heavy-duty mechanics, and welders to engineers, draftspersons, parts persons, and more – our opportunities span a wide range of fields. Discover the wealth of possibilities and find the perfect fit for your unique skills and aspirations.
Date: Saturday, June 10, 2023
Time: 9:00am
Duration: ~50 mins
Register: https://forms.office.com/r/TpfBxTbV7P